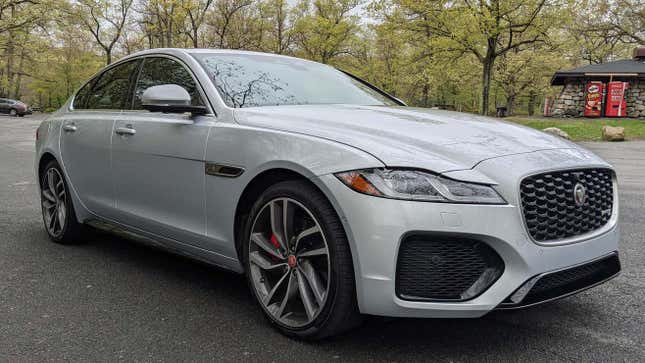 We have all answered the phone and the voice of the other end says something like "We are calling about your vehicle's warranty." It can be one more annoying spam calls, especially when the companies mask their number to make it look like a call coming from your own area code. Thanks to the FTC, one of these companies is now essentially out of business and is on the hook for over $6 million.
According to the Federal Trade Commission, a company called Kole Consulting Group which ran America Vehicle Protection (AVP) scammed consumers out of millions of dollars in 2022 by selling what was claimed to be "bumper-to-bumper" coverage. The policy that cost thousands of dollars offered protection that was anything but.

Back in March, we relayed a report via The Verge, that AVP and other companies were in the FTC's crosshairs for violating regulations. After an investigation, the FTC brought a lawsuit against Kole Consulting Group, the owner Daniel Kole along with other defendants that were running AVP. The result of the investigation and litigation resulted in a hefty judgment:

"Kole and AVP blasted consumers with illegal calls and made bogus claims about bumper-to-bumper warranties," said Samuel Levine, Director of the FTC's Bureau of Consumer Protection. "Today's order bans Kole and his company from the extended auto warranty industry and imposes a monetary judgment of $6.6 million, continuing the Commission's aggressive crackdown on telemarketing fraud."
However, don't expect AVP to cough up that much cash anytime soon. The large judgment has been partially suspended based on the defendant's inability to pay. I am just as shocked as you that a scam operation doesn't have massive amounts of liquid assets at the ready to pay for its own transgressions. Mr. Kole will have to surrender $500,000, and if the FTC finds out that Kole or AVP lied about their inability to pay, the full judgment will be expected.

In addition to the monetary fine, AVP has agreed to lifetime bans from extended automobile warranty marketing and outbound telemarketing. Even though FTC is often playing scammer "whack a mole" where one gets taken out and others appear, it is good that at least one company has faced justice.

I used to get calls from companies like this all the time and I haven't received one in a while. When they did call I would use a tip from Jalopnik alumn Jason Torchinsky, he would say he has either a really old or really expensive car. I would say my daily driver was a Bugatti Chiron, and they would immediately hang up.