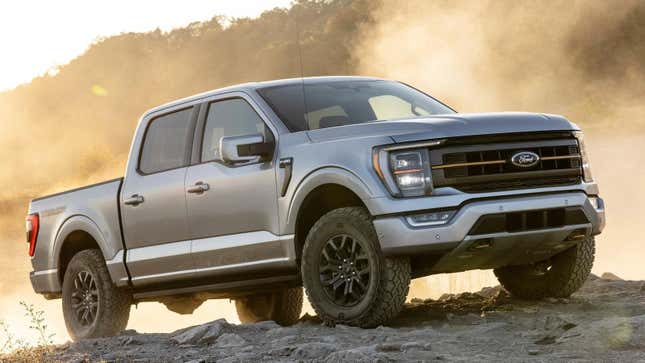 When you think of catalytic converter thefts, you typically think of the Toyota Prius. And for good reason — it's a popular target for thieves looking to make a quick buck. Heck, you can even add a factory-installed catalytic converter shield to your 2023 Toyota Prius to help protect yourself.

But the Prius is far from the only car targeted by catalytic converter thieves. CarFax recently had its data team dig through millions of service records to see which cars were getting their cat converters replaced most frequently due to theft.
These are the 10 vehicles that most frequently had their catalytic converters stolen, according to CarFax.