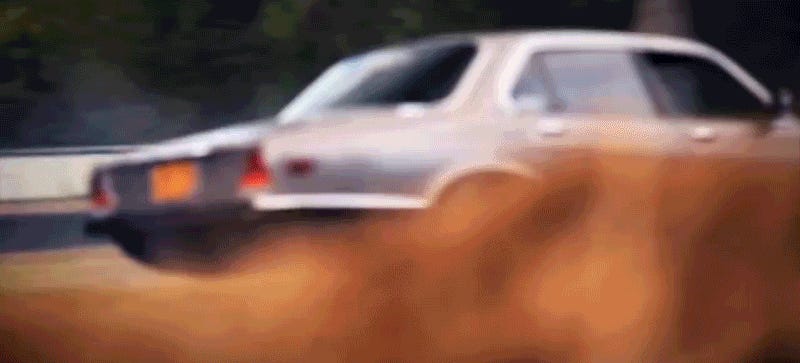 Old Jags have a reputation for excellent handling, and that seems very much at play here. It's a Jaguar XJ drift car!
This looks to me like a later Series 3 car, and it seems to have what looks like a Jaguar engine, just turbocharged. Upon further inspection, it seems to be a Toyota 1JZ straight six. Tandem of Die put this vid together, showing off not only the Jaguar but the shop where it was built (Xcessive Manufacturing) and some of the other old school drift cars that run Pat's Acres near Portland.
Still, I am all about this XJ. It's like the Draguar, only with more sideways. I love this thing.
---
Contact the author at raphael@jalopnik.com.