While I was at Infineon to drive the STaSIS S5 a couple weeks back, I kept seeing this silver blur howling past everything on the track. It looked like an old Quattro… but that fast?

Sure enough, it was a Quattro; not only that, it's a genuine 1983 ur-Quattro with carbon-fiber bodywork cast from original molds brought over from Germany, 500 horsepower under the hood, the full STaSIS brake and suspension treatment… and license plates! When I found out that the STaSIS guys not only knew about the car but had helped hop it up for William Perkins, one of their expert race consultants, let's just say I was eager to learn more.


G/O Media may get a commission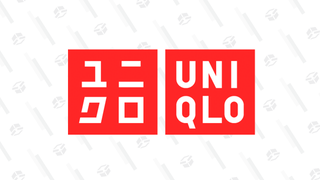 Year-round basics
Uniqlo Summer Sale

The car is maintained at McGee Motorsports Group's shop at the track, and talk about a freakin' candy store- you'll definitely see some more of McGee's stuff here in the near future; in fact, if you're a regular at the Monterey Historics, you've already seen quite a few of their cars. Yes, that's a genuine NASCAR '63 Mercury Monterey in the photo, and it's got a 427, a Rat Fink-grade gearshift, and a driver's seat that appears to be made by the Barcalounger Corporation.



My LeMons teammate and 4-time DOTS honoree WhatWouldJesseDo, who was helping me with photographic duties that day, managed to talk his way into the passenger seat of the ur-Quattro for a few Ferrari-whuppin' laps around Infineon. His verdict: "Hell yes!" OK, now let's look at some photos: