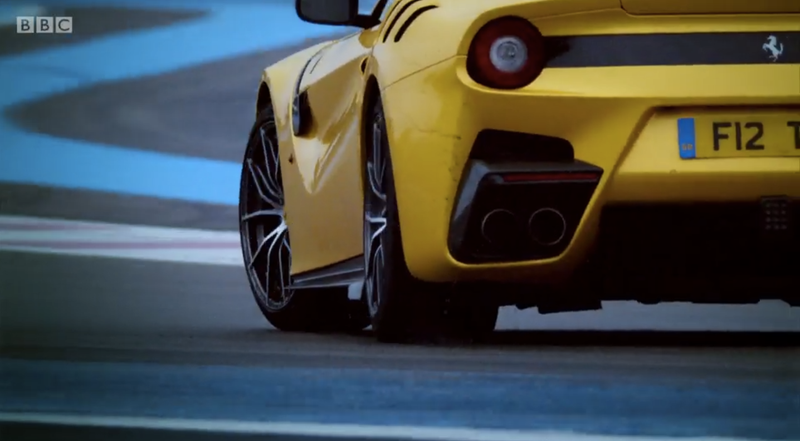 Chris Evans getting sick, Matt LeBlanc getting a tour of London in a Hoonstang, Chris Harris finally driving something, Sabine Schmitz finally driving something and Rory Reid finally driving something made for one of the best episodes of Top Gear in years.

Spoilers below if you haven't watched the show, but I kept it vague. Watch for the comments though.
We at Jalopnik had all reserved our last bit of hope and judgement for the third episode of the new season of rebooted Top Gear, mostly because we knew it finally meant seeing internet superstar Chris Harris make his regular-episode premier.
Harris' Ferrari film was truly something special, with a surprise appearance of a classic I wasn't expecting set to Piero Umiliani's 'Crepuscolo Sul Mare' that just might give you goosebumps if the ceiling fan is running.