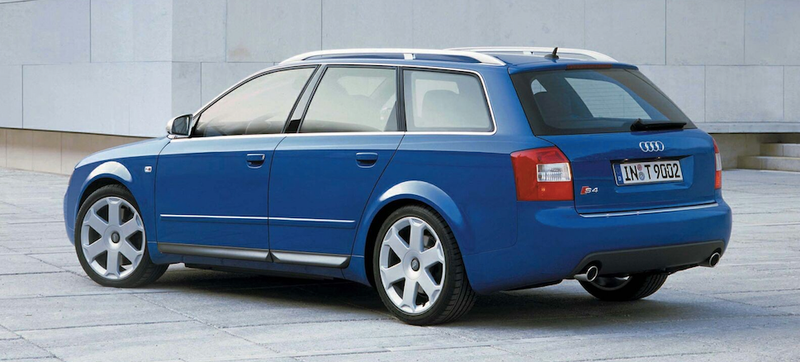 It happened about five months ago. I'm sitting around the house in my underwear, wondering how the hell Drew Carey puts up with all those aging Midwesterners who scream like an airplane-riding infant the second they win a bottle of Listerine. And I get a message from Jalopnik editorial fellow Chris Perkins.
Consumer Reports is out with its annual Auto Reliability Survey, and Dodge, Ram, Jeep, and Fiat bring up the rear, with the 500L snagging the inglorious title of least reliable car among the 248 models CR included in the survey. Oh, and infotainment systems still suck.
It's an interesting moment every time I meet someone who recognizes me from Jalopnik. "Hey! You're Doug! From Jalopnik!" they always say. "The guy with the Ferrari and the CarMax Land Rover!" And then, in all their excitement to learn more about the industry, and all their eagerness to talk about cars, they invariably…
After the big response to yesterday's QOTD, we might as well go for happy car stories to counterbalance the very angry ones we saw last night.
J.D. Power & Associates has again released its annual Vehicle Dependability Study, measuring problems experienced by original owners of 3-year-old vehicles; in this case, 2005 model year vehicles. No surprises at the very top, as Lexus leads the pack for a 14th straight year, but two domestic brands — Mercury and…
The powers that be J.D.Power say FoMoCo's breached the top three in its Initial Quality study, and Mercedes is the most improved automaker of all. The study is fielded each year to determine which cars record the fewest problems in the first 90 days of ownership. Ford large's Lincoln brand reached all the way up to…
European makes are completely absent from the "best" column of the Consumer Reports latest reliability survey, which Japanese carmakers have practically annexed as their own sovereign nation. Among sedans, for example, Toyota/Lexus and Honda dominate the "most reliable" list, while Mercedes and BMW sport two entries…