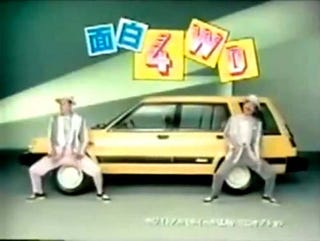 After the big response to yesterday's QOTD, we might as well go for happy car stories to counterbalance the very angry ones we saw last night.
So, of all the cars— no, trucks don't count, Toyota Hilux fanatics— built during the last 30 years, which one do you think has the best-deserved reputation for reliability? Based on my personal experience, I'm going to nominate the 1983-86 Toyota Tercel, although the diesel Mercedes-Benz W116 (which was built through the 1980 model year) is probably more deserving.
NO TRUCKS! NO TRUCKS!