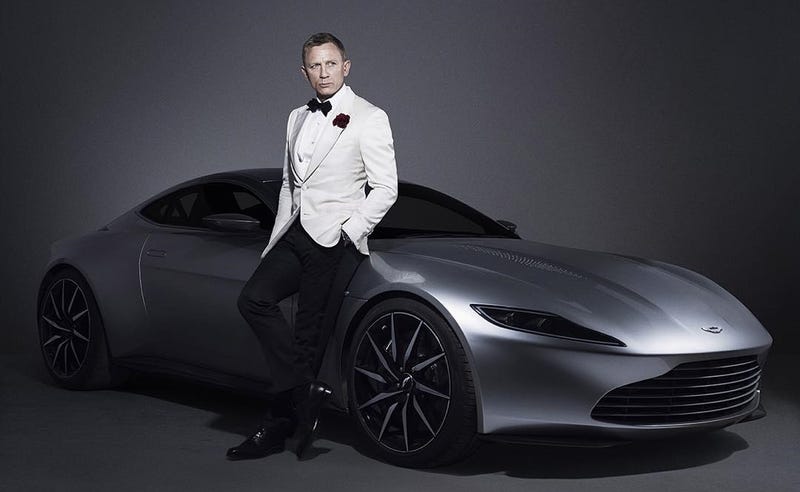 A functioning Aston Martin DB10 featuring in last November's Bond flick, SPECTRE, is going up for auction, rumored to sell for around $1-2 million. I was totally over the whole Aston Martin DB10 publicity stunt until this photo found its way online today. Lovely. [Sony Pictures / Eon Productions]
Being in SPECTRE is a huge deal for both Jaguar Land Rover and Aston Martin, and both companies did their best to supply the producers with the most amazing vehicles James Bond has ever seen. But they are for your eyes only.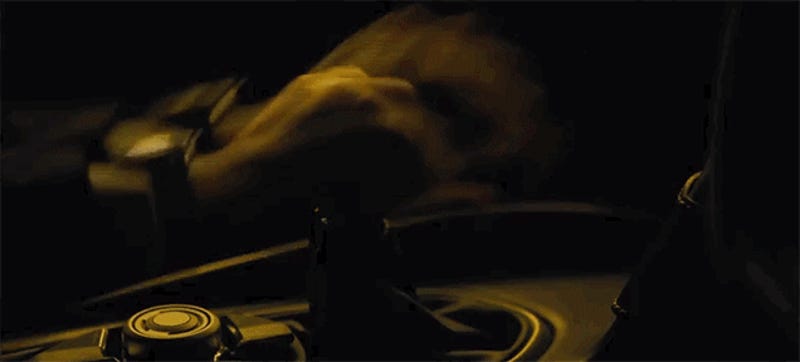 I guess for the same reason why we can't get Aston Martins as company cars, can't ask for a flamethrower as a bespoke option and won't get seduced by Monica Bellucci. Still, it feels unfair.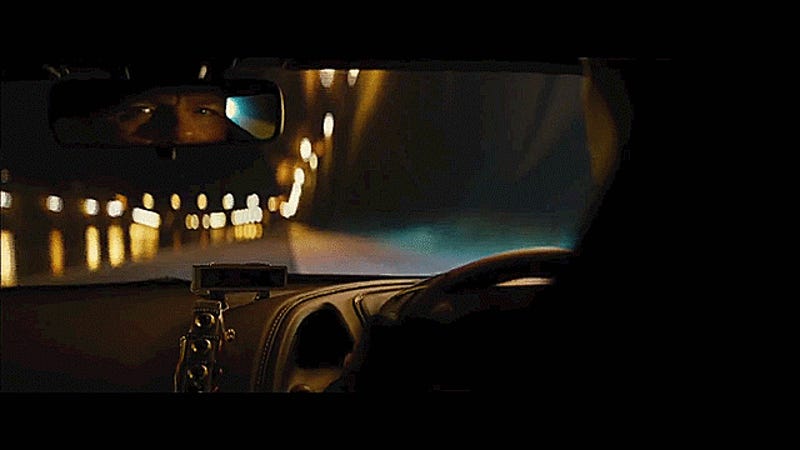 The Aston Martin DB10 in the new James Bond film SPECTRE has a much bigger role in the latest trailer for film, which also reveals Cristoph Waltz as the main antagonist. Even better? The DB10 gets a reverse flamethrower.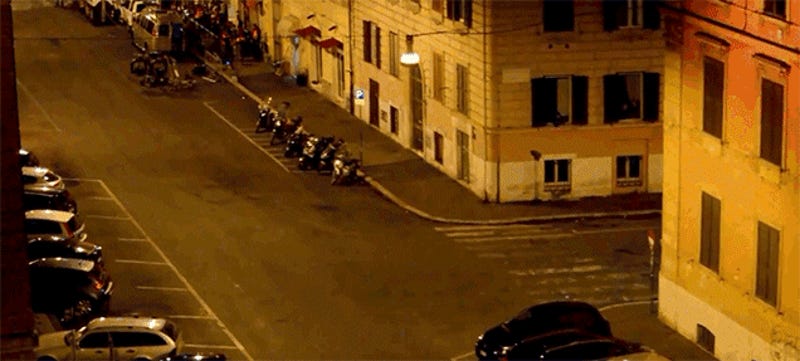 After surviving the parts shot in the UK, 007's latest fleet of Aston Martins went to Rome to do some additional filming for the chase scene putting the Jaguar C-X75 against the DB10 at dawn.
Staring at the new Aston Martin DB10, set to debut in next year's James Bond film Spectre, is apparently like gazing into a crystal ball that contains visions of the storied-but-struggling British brand's future.
I wasn't really sold on the design of the Aston Martin DB10 set to debut in the 24th James Bond film next year when I first saw it, but now that I've seen it from more angles, I'm likin' what I'm lookin' at.