With hypercars spilling out of Italy and England, it's all quiet on the NSX front. Why?
While we were musing about hybrid hypercars from Porsche, McLaren, and Ferrari, reader Crossdrilled came to point out that somebody had been forgotten.
Hey guys, you forgot me again...
To which kaisermachead replied,
He still has to sacrifice himself to save Geppetto from Monstro to be a real car.
G/O Media may get a commission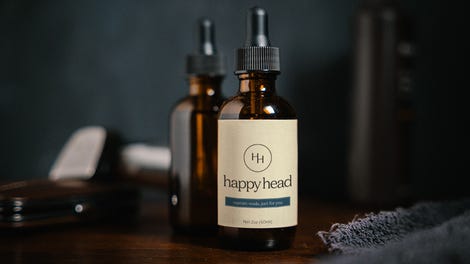 Ouch. It all kind of factors in with another comment made by Eric Sidiecki.
Ever since I started keeping up with the automotive industry, and poring over automotive blogs and such, it seems like I'm never as excited about a new car being released or unveiled as I was when I was 12 and just heard about it when it came bursting onto headlines and stuff. It really hit me this morning when I got on here to see that the F70 (I refuse to call it by any other name) had been revealed.

I got really really excited, looked at the photos, then got kind of sad that it looked essentially like what I expected it to look like (blame all the countless renderings), and I already knew many of the important details regarding engine specs and all that jazz. I suppose that's why I'm way more excited about the Veneno.

It was a complete surprise. It may not be as capable as the F70, but it's got the flamboyance that a hypercar deserves. This isn't to say that I don't think that the F70 is sex on wheels, because surely it is. I just wish I hadn't known so much about it before today.
So there's some free advice for you carmakers. If you tease a car for too long, everybody forgets about it.
Photo Credits: Raphael Orlove (top, from the 2012 New York Auto Show) Peter Orosz/Jalopnik (below, 2013 Geneva Motor Show)