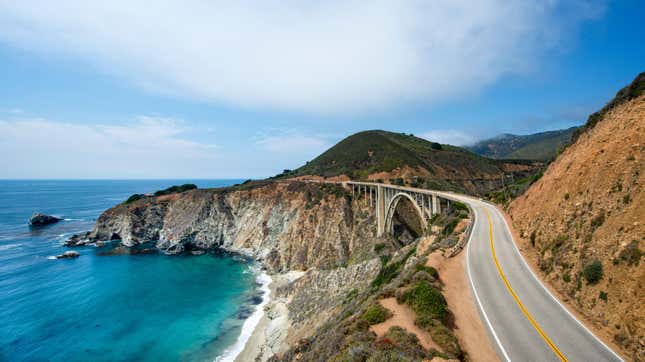 It's June. The weather is getting nicer, and the temperatures are rising. When Summer comes around, the first thought for many is where to head out on the open road. Maybe you're itching to roll a special car out of the garage and put it through its paces, or you're just looking to spend some quality time with friends and family. However, many of us have a bucket list road or place to pilgrimage to.
What is your dream road trip? Do you want to head west and soak in vintage Americana and the idyllic landscapes on Route 66? The Pacific Coast Highway is an option for people who enjoy gorgeous oceanfront views. Europeans can recreate the halcyon days of the Coupe des Alpes with a road trip through the Alps. The possibilities are countless, and you're only limited by your imagination.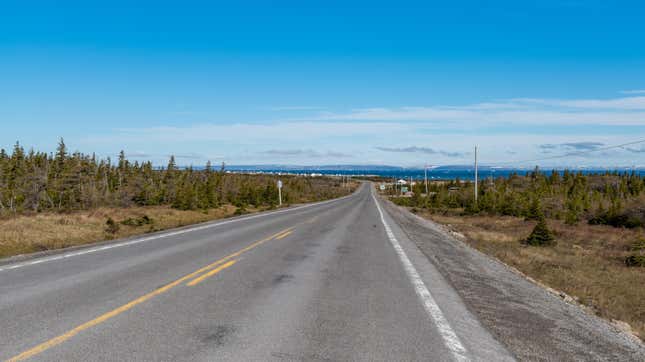 My answer would be a trip up Newfoundland's Viking Trail. If I had the time, I would love to drive up to Nova Scotia and take a ferry to the island. Route 430 is Newfoundland's longest provincial route and traverses the west coast of the Canadian island's Great Northern Peninsula. The road has terrific views of the island and the Gulf of St. Lawrence. The road's nickname stems from the fact it's the main route to L'Anse aux Meadows, the only proven Viking-era settlement in North America. The site is a UNESCO World Heritage Site and is believed to be a camp mentioned in the Saga of Erik the Red.