The iconic and eclectic game pieces of Monopoly are being finally replaced with new ones, which the internet is now voting on. (Shudder.) I know everybody reading Jalopnik always had to be the "race car," so what do you think should replace it?
Unfortunately Hasbro, current owners of the rights to Monopoly, are not letting you go hog-wild with write-ins on this. There are a limited number of new game pieces people can pick from to be the next set of player avatars in upcoming Monopoly boxes. They're afraid of a "Boaty McBoatface" situation, I presume.
You can vote in the actual contest between January 10 and 31 on Monopoly's musical website. The "vehicle" options include a Vespa-style scooter, jet ski, sail boat, executive jet, sportbike, bicycle, helicopter, monster truck, NASCAR-style race car, F1-style race car and what looks like a power cruiser luxury yacht that the game creators have named "City Boat."
But I'm actually more interested in what real cars Jalopnik readers think would be the best replacement for the classic old-timey open-wheel race car, which we once identified as a Kurtis Kraft Midget Racer, on the Monopoly board.
Jalopnik dove way too deep into the history of today's Monopoly car a few years ago, so you might do well to familiarize yourself with that to better inform your opinion. I've also heard that all the original game pieces were actually just rip-offs of Cracker Jack toys.
G/O Media may get a commission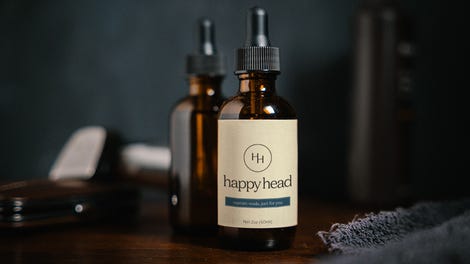 Regardless, I'll be sad to see the "race car" go. It just feels so perfectly suited to the game's little monocled mascot. That said, what about a gold G-Wagen?