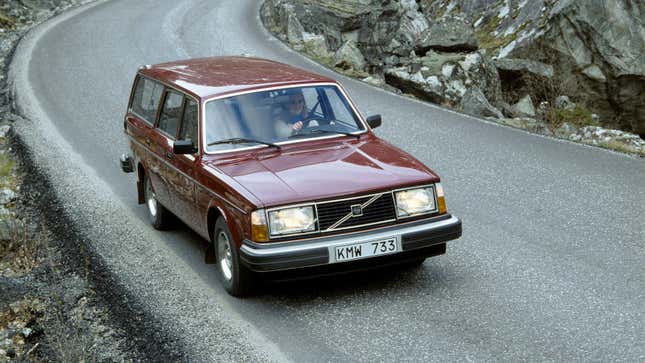 We've talked long and hard about what could be America's least reliable car, the cars you think deserve to die and even the ones that left us far too soon. But what about the ones that have stood the test of time and lingered on? The cars that feel like they'll be clogging up our roads long after the oil has dried up and America's tarmac has cracked into nothing. These are the cars that we want to hear about today, as we want to know what cars you think are truly unkillable.
The easiest place to look for inspiration here is Toyota. Its Tacoma truck is pretty much bulletproof, and people have stories of them running for hundreds of thousands of miles. And what about the Hilux that's offered overseas? Who can forget the unrelenting challenges Top Gear put one of those through back in the day. Truly an unkillable icon.
Then there are the old hunks of junk that you see tootling around rural towns and villages covered in rust and making some pretty strange noises. Things like the vintage VW Beetle can be found in a right old state, but they're still running, and that's all that matters.
For me, I think you can't get much more bulletproof than an old Volvo wagon. Something with rear-wheel-drive that's built like a tank, has space for a family and comes with just enough grunt to get you across most obstacles. A car like the Volvo 245 is the kind of vehicle I want when the world crumbles around us as I can't see anything ever managing to kill off this brute.
But what are your picks for the most unkillable cars ever made? Head to the comments section below to let us know and we'll round up some of the best suggestions in a slideshow next week.