Just how close did Daniel Ricciardo come to crashing when he passed Kimi Räikkönen at the Italian GP today, hauling down from 217 miles an hour? Uh, very close.
Aussie fatso/smile with arms Daniel Ricciardo woke up halfway through the GP at Monza and started to tear through the pack in his Red Bull. When it came to dispatching 2007 F1 world champion and noted Finn Kimi Räikkönen, Ricciardo had to get very close.
Monza is traditionally the fastest circuit on the calendar, a couple long straights with a turn of two in between. This pass happened at the hot spot of the track, tearing down from the DRS-enabled straight into the super slow first corner chicane complex. Thanks to this onboard, you can see Daniel going down from just over 217 miles an hour to what looks like a crawl. As it turns out, he's still doing a good 60 plus as he's inches from Kimi's locked-up front right tire.
Here's how things looked like from outside.
G/O Media may get a commission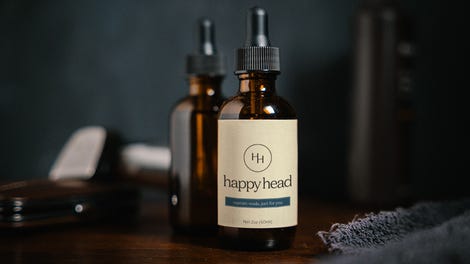 Bonkers.
Photo Credits: Getty Images