Daniel Ricciardo was doing so well at the Monaco Grand Prix. He claimed Red Bull's first pole position since 2013, and his first at Monaco. He managed to keep his lead for much of the Monaco Grand Prix itself, where the narrow street circuit makes passes extremely hard. Then he got hosed by his own pit crew.
Ricciardo was called into the pits, but his pit crew had no tires. It was an unbelievable screw-up for a team so desperate to start winning again, and a driver whose mad skills (and big balls) over the weekend were worthy of the top spot on the podium.
Watch one of the most disheartening moments in motorsports here, complete with Ricciardo's reaction after the race.
G/O Media may get a commission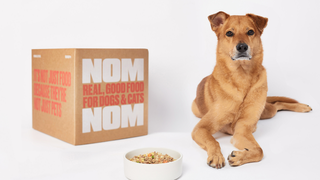 Ricciardo's horrified response after the Monaco Grand Prix says it all. "Right now, I don't want to hear it," he said. "I want to get out of here, to be honest."