Our traffic lights use nothing but color to convey information. A trio of South Korean designers aim to fix that by augmenting the standard traffic light with shapes.
Good design, by degrading gracefully, is able to withstand unfavorable circumstances. A particularly well-crafted logo, for instance, will remain recognizable even if you subtract color, shading, and context: think Apple, think Nike, think BMW.
The same cannot be said of traffic lights, which use identical circles to direct cars to stop or go. Not a trivial matter when you consider that a moving car in the wrong place is a potentially lethal projectile—and that 8% of Caucasian males carry the gene for red-green color blindedness, which means that they cannot tell apart the colors of stop and go.
G/O Media may get a commission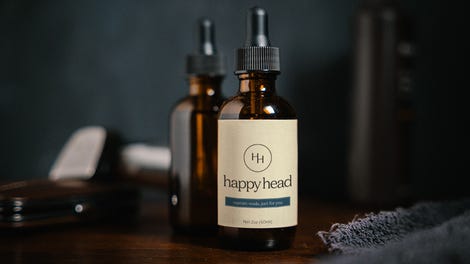 To augment standard traffic lights which carry nothing but spatial information for the color blind driver, designers Ji-youn Kim, Soon-young Yang, and Hwan-ju Jeon have proposed the Uni-Signal, a traffic light which combines color and positioning with shapes to indicate stop and go. It's clever, it's trivial to implement, and it's a boon not only to the colorblind but also to the distracted.
Let's hope it spreads fairly quickly.
Source: Yanko Design