We're pretty lucky to be living in an era when racing is pretty safe, all things considered. We aren't having Le Mans 1955-style accidents or seeing drivers die on the regular. But no one is infallible, and every so often we have a shocking reminder that we can't get complacent.
The second Lamborghini Super Trofeo race of the season, taking place at Spa-Francorchamps, was red-flagged after Swedish driver Fredrik Blomstedt's #32 Bonaldi Motorsport machine struck a tire barrier and, subsequently, the marshal stand the barrier was protecting.
Blomstedt had gotten stuck in traffic with just nine minutes in the race remaining. What could have been an exciting five-wide battle quickly got ugly when the close-quarters racing saw Lucas Mauron bump into the #32 car.
Three of the four marshals managed to escape with only minor bumps and bruises, but one wasn't lucky enough to get out of the way on time.
In a statement released by the series' sanctioning body, SRO Motorsports Group, Blomstedt and the unfortunate marshal were both transported to the hospital for a more intensive medical check than the circuit could provide. Neither of the two suffered any life-threatening injuries, but no further details have been released as to their respective states.
G/O Media may get a commission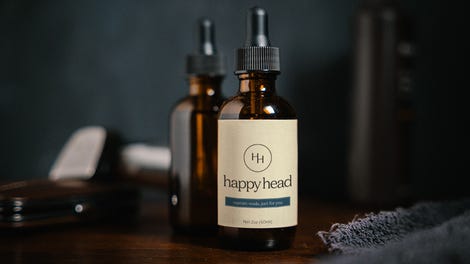 All I gotta say is, I'm pretty thankful we actually have things like tire barriers in place to keep accidents like these from having really terrible consequences.