No, this isn't a die-cast model, it's the important parts of the Ruf CTR "Yellowbird." 23 years ago it was arguably the fastest sports car in the world. Hell, it even invented the concept of the Nürburgring "'Ring Run."
The Ruf CTR — an abbreviation of "Group C Turbo Ruf" is also known as the CTR Yellowbird or just Yellowbird (the "Yellowbird" nickname came from writers at Road & Track — for obvious reasons) — was a limited-production, high performance Ruf-erized Porsche 911 that debuted in 1987.
The CTR featured a bigger, higher-tuned version of Porsche's 3.2-liter flat-six engine, lightened body panels, an integrated roll cage (adding chassis stiffness in addition to occupant safety), upgraded suspension and braking systems, a custom-designed transmission, and several unique trim pieces such as polyurethene bumpers, and the use of the fender-mounted oil filler (a Porsche feature for the 1972 model year only) necessitated by relocating the oil tank forward to clear the intercooler on that side.
All the work to lighten the CTR gave it a weight of just 2,579 lbs. Combine the CTR's incredible lightness of being with the hardcore engine tuning — Yellowbird developed 469 HP and 408 lb-ft of torque — gave the tuner Porsche a 0-to-60 time of just 3.7 seconds. Although a few models at the time — the Ferrari F40 and Porsche 959 — were faster in a 0-to-60 sprint, the top speed of approximately 211 MPH allowed many to call it the fastest sports car of its time.
G/O Media may get a commission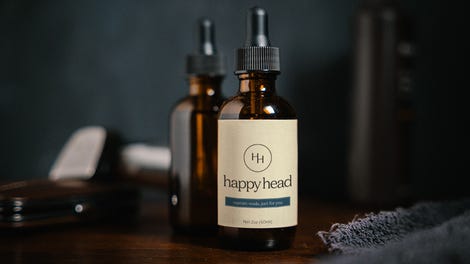 In 1995, the CTR was succeeded by the 993 Porsche 911-based CTR2 and the CTR3 in 2007.
Photo Credit: cartefact via directionlessdrive