A company you've probably never heard of has been resurrected and it has designed a car that will almost certainly never get made. Meet the new ATS.
We last saw Automobili Turismo e Sport on our list of history's most obscure cars. Designed by a bunch of engineers who left Ferrari, their ATS 2500 GT was one of the first mid engined road cars. It was very pretty, but they wasted all their money trying to race in F1. The company went out of business and everybody forgot about it. They do turn up at rich people's car shows every so often.
The brand has been resurrected, just like Bizzarrini, De Tomaso, Marcos, and Melkus just to name a few. Just like all of those companies, nothing will probably ever get made.
We will likely see a few prototypes running around and perhaps a handful of production cars. At best there will be a limited production run of a dozen or so cars, like the Cizeta C16.
G/O Media may get a commission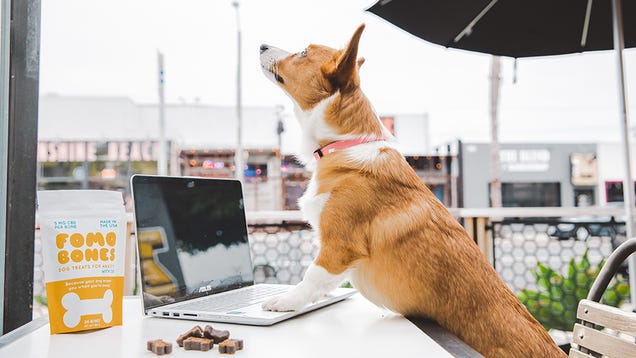 FOMO Bones Dog Treats
But who cares? Their proposed 2500GT is gorgeous, it's supposed to be fast, and it will somehow have a 500-horsepower Subaru boxer engine behind the driver, so let's all drool over it. They even want to make a bike-engined track car, which has always failed as a business model sounds cool.
Suckers that we are, we hope ATS won't join our list of awesome failed supercar manufacturers.
Photo Credit: ATS