We know that Mitsubishi is going to make a final 2,000 unit send-off to the Lancer Evolution. Here's what that could look like, complete with 473 horsepower.
Mitsubishi is calling it the "Lancer Evolution Final Concept" and will show it off at the upcoming Tokyo Auto Salon.
The thing is basically like a factory-ordered tuner car, with Hipermax Max4 SP adjustable suspension, RAYS Volk G25 wheels, and a ton of HKS add-ons to the engine. There's a new turbo, a new intake, a new ECU, fuel management, and exhaust. That's where the 237.5 hp/liter figure comes from. As Autoblog Japan and Road and Track point out, this thing starts off as a regular five-speed manual GSR.
It's not clear at the moment if this is going to be the final Evo X production car that Mitsubishi has promised. We've reached out to Mitsubishi and will update when they comment.
G/O Media may get a commission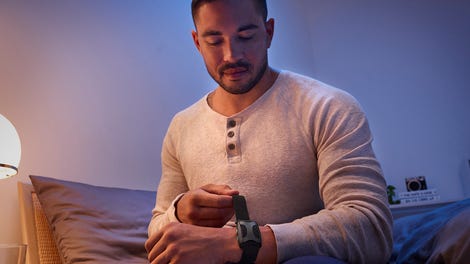 Until then, we can keep dreaming of this thing pulling four-wheel donuts until the tires burst.
Update 4:29 PM ET: We just got word that the final version of the stateside Evo will be called (drumroll) the U.S. Special Action Model. No word on specs, pricing, or anything else at this point. - DL