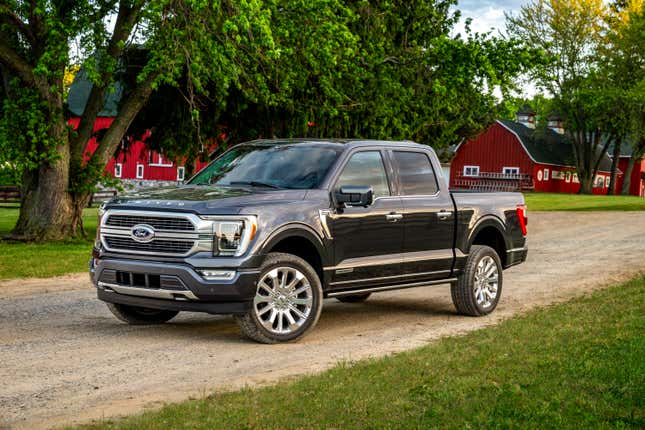 2022 was less than good for most automakers when it came to sales. Supply chain snarls, high interest rates and demand issues all played into most car companies having rather down years. But, atop garbage mountain there are still some kings. No matter how bad sales are, there are still 25 cars at the top of the list.
We pulled from a number of outlets (GoodCarBadCar and Car & Driver), and cross referenced them with sales figures from the automakers themselves to find out the top 25 vehicles sold in the U.S. in 2022.
Spoiler alert: there are some very familiar faces on this list. So, without further ado, let's take a look at the best selling vehicles in the United States last year.