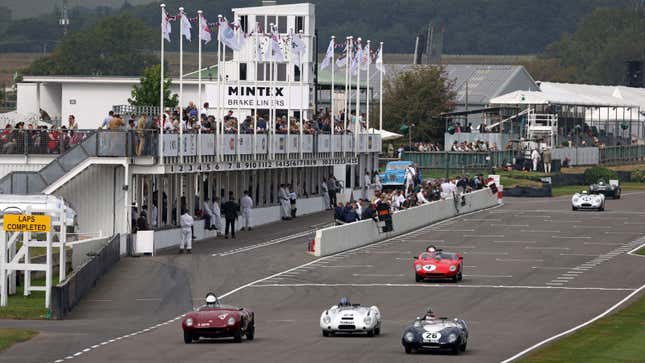 There are a lot of things you can do with your car. Sure, it might be predominantly a means of getting from A to B, but cars can do so much more than just transport us around town.

A car can teach you about how things work, can help you see the world and can offer ample means of expressing yourself. So, to find out what some of the best things are you've ever done with your cars, we turned to the Jalopnik readers.
And from upgrades to adventures, you came back with some great answers. So, click through the following pages to uncover some of the best things you can do with a car.