The Bentley Bentayga has been one of the most anticipated cars of recent years, hugely desired with a price tag (and a world-beating top speed) to match. And yet here's one up here on salvage and insurance auction site Copart already.
The car's down in Miami with no visible signs of damage whatsoever. It still very much looks like the leather-lined bank vault of record-deal luxury that made its debut late last year. It's not purple, which is a disappointment, but otherwise the car is fresh as can be.

So with no visual cues of damage, why the hell is this ultra-desirable car in a Copart lot? Was the thing flooded? Did alligators take claim to it? Was it lost in an onership dispute from a botched Art Basel exhibition investigating the flashiness of contemporary luxury goods?

G/O Media may get a commission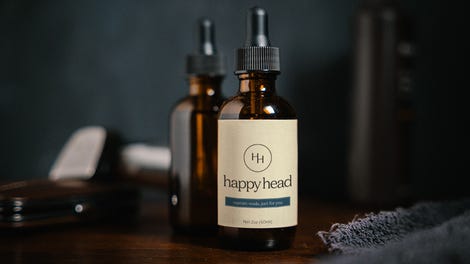 Nope! As Internet car sleuth Bozi Tatarevic pointed out, it's a recovered theft vehicle:

So the Bentley's problem isn't that it was suddenly turned undesirable. It was too desirable, got stolen, recovered and ended up in a lot.
Bidding is currently at $82,500. Now's your chance to get in on a $200,000 savings.