Volvo's performance brand Polestar just matched the power of Volvo's most powerful car ever—the Volvo XC90 T8—in the lighter, smaller XC60. Meet the new Polestar-tweaked Volvo XC60 T8: the plug-in hybrid Volvo guaranteed to scare all the kids on the way to soccer practice with 421 horsepower.

It's a bump of 21 HP over the regular XC60 T8, but that's just 34 horsepower less than a base model C7-era Corvette. Meanwhile, the plebs stuck in a Porsche Macan GTS only get 360 hp to play with. Sad for them!
The Polestar performance package on the XC60 T8 tweaked the engine, gearbox and throttle response in order to optimize everything for a more pleasurable and powerful driving experience. The engine in particular was given more mid-range power and torque to take advantage of the rev range that gets more use in daily driving, and also to make it easier to embarrass Macan Guy.

Mind you, this is the bonkers XC60 that already used a supercharger, a turbo and electric motors on both axles to find more speed already. Polestar's just making it a bit more powerful and usable for maximum Swedish sleepertude.

G/O Media may get a commission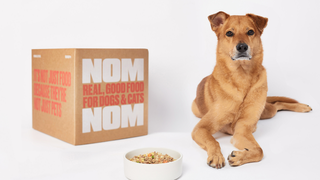 The transmission has been optimized around this bump in mid-range whee, with faster shift points and programming that tells it to hold a gear when cornering with high G-forces so it doesn't upset the balance of the car.

Polestar claims their performance package retains the same electric range of 27.96 miles and emissions levels as the regular XC60 plug-in hybrid. It also retains Volvo's warranty—just in case.