The DeTomaso Pantera was a simple premise - Italian midengine supercar design with a powertrain that can be serviced at a Ford dealer. But what was it like to drive?
MotorWeek tested an '88 GT5-S with their usual ebullient manner, but they couldn't help but say that the car is "big, powerful, and requires all of the driver's attention all the time. It always fights you."
Does the bargain supercar appeal to you? I'd tear the fiberglass doodads off and paint it yellow over grey, but hey, that's just me.
MotorWeek Theater is our showcase of some of our favorite classic reviews from public television's finest motoring program. How does this video only have 10 views on YouTube? It's got a friggin' Pantera!
G/O Media may get a commission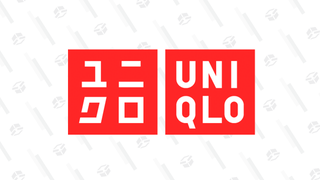 Year-round basics
Uniqlo Summer Sale
Vid thanks to Test Drive Junkie/Bajabusta!