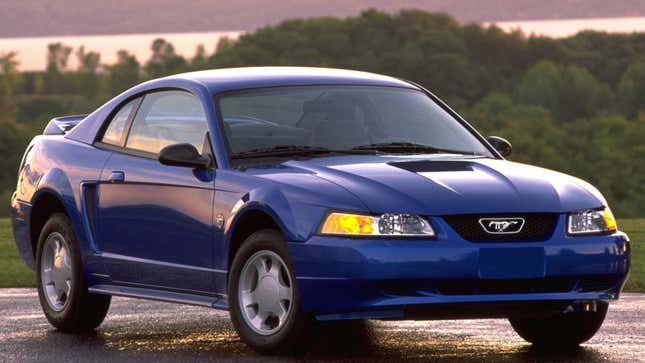 If you want to hit the track but you're worried about damaging your daily driver in the process, you might be in the market for a nice second car to spend your weekend hooning responsibly.

This track-ready set of wheels needs the performance to handle a circuit, but you might not want it to cost the Earth if it's your first attempt at racing. To uncover some great starter cars for anyone looking to give racing a go, we turned to you and asked what's the best budget track car for beginners?
Here are some of the top responses we received.