Infinitis have become more and more curvaceous over the past few years and the next G37 looks like it is sticking to the squiggles-upon-squiggles trend.
Much like the wobbegong-on-wheels Infiniti JX, the next G series sedan is full of swoops and swooshes. Look closely at the shadows on the rear doors of these cars. You'll see a deep-cut shoulder line that blends into big, protruding taillights.
If you look at the open door of the car on the left, you can see how much the body swells around the middle. This is definitely not a product from a staid German manufacturer. We're looking at you, Audi.
The two things we can't see in these pictures, caught by a Jalopnik reader, are the front end (you can see it here), and what kind of technology is under the sheetmetal.
Rumor is that some of this car is being designed in partnership with Mercedes-Benz. The two brands announced that Infiniti will use Mercedes' front-wheel-drive compact platform for a car of its own, and there have been many talks regarding Infiniti building engines with Mercedes designs.
G/O Media may get a commission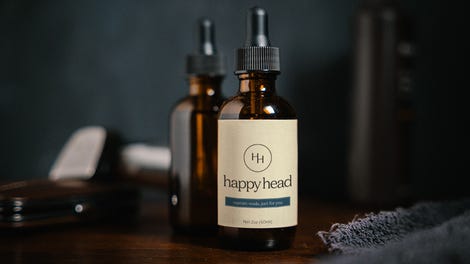 Now rumors are circulating that the 4-cylinder gas and diesel engines the next G will get will be penned by Mercedes.
Leaving rumors aside, this is going to be one heavily designed car. Are you looking forward to seeing more of it?
Photo Credits: Artmpower/Jalopnik