There are, apparently, lunatics out there who have stepped out of the 963 horsepower hybrid V12 monster LaFerrari and said, plainly and simply, "Meh." For those who demand more, an insane-r LaFerrari XX is on the way, and it will be be the most powerful hybrid hypercar the world has seen.
Top Gear reports that the upcoming LaFerrari XX will pack a "monstrous" 1,050 horsepower, putting it well above the "base" LaFerrari, the 887 horsepower Porsche 918 Spyder, the 903 horsepower McLaren P1, and even the 986 horsepower McLaren P1 GTR.
How much power is too much? The answer is LaFerrari. The extra power comes from the V12 engine itself; the 160-ish horsepower from the electric motor remains the same. Still, with the LaFerrari doing zero to 62 mph in a blistering 2.9 seconds, we can expect this one to be even quicker.
One catch, though: like the McLaren P1 GTR, the LaFerrari XX will only be a non-street legal track variant. Top Gear reports it will have a full-on racing seat, racing tires, and an even more extreme aero package.
G/O Media may get a commission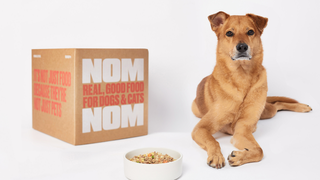 Also, like the Enzo-based FXX before it, you don't even get to bring the LaFerrari XX home with you. It stays in Maranello and is maintained by Ferrari's technical team.
"We don't want them going to collectors," admitted our insider. "We want them to be driven."
I guess you'll have to stick to the normal LaFerrari for your grocery runs.