Many of us fantasize about a weekend car for cruising, canyon carving, or attacking our local race track. A car that throws practicality aside for pure driving enjoyment. Therefore, Car Buying has scoured the internet to find a ride for your perfect Sunday Drive!
Today's selection comes from a time when cross-company projects meant something special, not just badge engineered copies. The Volkswagen Karmann Ghia was the result of a wonderful collaboration between German coach-builder Karmann, Turin based Italian designer Ghia, and of course Volkswagen. The end product was a beautifully unique car that combined Italian style with German craftsmanship.
This particular example found on Hemmings, is fully restored with a timeless Willow Green paint over beige color combo. It is powered by an air-cooled horizontally-opposed 4cyl displacing 1584 cc and mated to a 4-speed manual transmission. Both the bodywork and interior treatments are practically museum quality. However, unlike some other meticulously reconditioned European classics of this era, this has a fairly reasonable price of $14,000.
The VW Karmann Ghia might not be the most performance oriented coupe, considering its German and Italian pedigree, but is it has plenty of character and is guaranteed to turn heads where ever you drive. Also worth mentioning that the air-cooled VW crowd are some of the friendliest enthusiasts around.
G/O Media may get a commission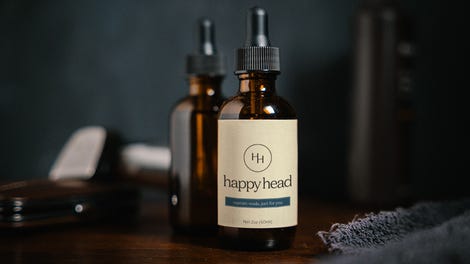 (Have a tip for Sunday Drive, drop me a line on Twitter @AutomatchTom or AutomatchConsulting@gmail.com and don't forget to include your Kinja handle.)