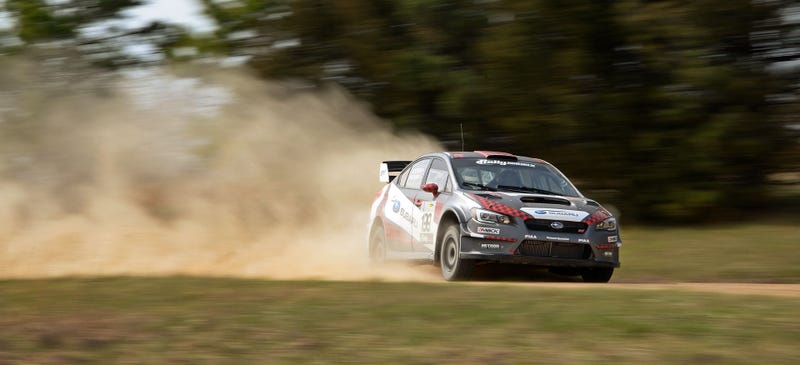 Rally America, which lost a large chunk of its events to a new sanctioning body this season, bounced back by releasing a full eight-event schedule with new rallies this week. Unfortunately, it looks like someone accidentally sent private replies to questions via public tweet instead of direct message or text. Oops!

The two tweets, screencapped to the left, were quickly deleted and are no longer visible.
One reads "Regarding rally nothing left now but the work to make it happen" and a second claimed "All the shit is out in the wind."

We're pretty happy about that shit, though, since the schedule has rallies in places that haven't had them recently, such as Wyoming and Ohio. May the spirit of more rally fly through the country like the wind.