UPDATE: Obama's New Cadillac Limo Officially Unveiled!
With a new president set to take the office, GM is working on a new version of "Cadillac One" for President-Elect Barack Obama — and it's a monster. According to our sources, the new President's state car may look like a stretched Cadillac DTS but is actually based on the GMC Topkick medium-duty truck platform underpinning Ironhide from Transformers. But instead of turning into an alien fighting machine, the Cadillac transforms into a portable bunker likely equipped with five-inch thick glass, cellphone-jamming equipment and blast-proof ceramics. Of course, this is all speculation as the Secret Service won't let anyone know the details of the system.


G/O Media may get a commission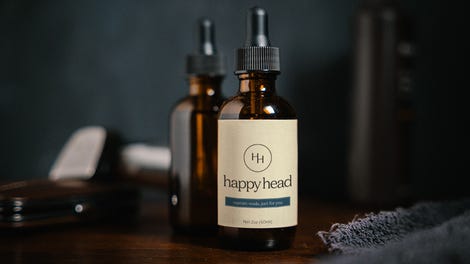 It's about time the Secret Service stepped up their game seeing as the current limo had a little bit of a break-down in Rome. Though Obama may want a million plug-in hybrids on the road by 2015, the likelihood is this über-heavy Caddy probably downs more fuel than a dozen Prius hybrids combined. What? Did you expect him to drive around in a K-Car? Drive slow, homey.
[Photo: EMMANUEL DUNAND/AFP/Getty Images, Source: Boston Globe]