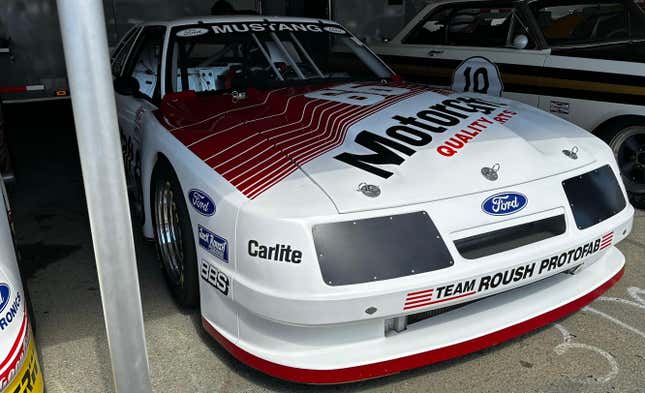 Monterey Car Week is a hell of a thing. It's a complete assault on your senses and your sensibilities, with the world's most valuable, rare, exclusive and exciting cars just out and about in the California sun. Sometimes the cars are parked on grass to be admired (mostly lame) and sometimes they're ready to head out on track and have the snot beaten out of them (always awesome).

These are some of my very favorite cars I saw this year during my mostly sober wandering around the Monterey peninsula.
Work on this slideshow was performed by an AI engine. It was reviewed and edited by editorial staff.