Oh, Mitsubishi. You had the chance to do something totally crazy with your Tokyo Motor Show concepts this year. After all, you are showing off three of them. Previewed in last month's blurry sketches, they at least look good for the most part and, of course, they're all electric in some way.
The Concept GH-PHEV is the one in the middle and the biggest indication of a new, possibly U.S.-bound Montero. Strange blue lights aside, I think it looks good. The concept is powered by a 3.0-liter supercharged V6 with a big battery in the back that allows for full-time 4WD. This is what Mitsubishi thinks is the future of off-roading.
Then there's the XR-PHEV, maybe previewing the next Outlander Sport if anyone's interested. You guessed it, it's another plug-in, but at least it has an interesting 1.1-liter turbocharged engine that has some cylinders – Mitsubishi's not saying for some reason – that sounds fun if it were stuck in a Mirage.
Oh, and the green one? Mitsubishi calls it the Concept AR, but you should view it as what a 21st-century Colt Vista would look like. Exciting, isn't it?
G/O Media may get a commission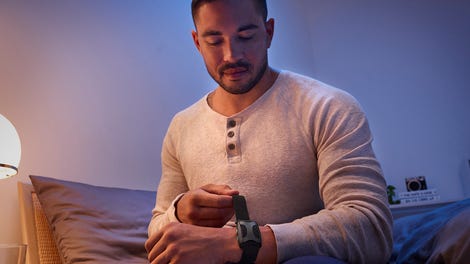 Photo: Mitsubishi