It hurts my heart to read that this custom ordered three-year-old McLaren P1 GTR hypercar has never set tire to race track, and has never been driven in anger. The odometer reads just 120 miles, and the listing at Canepa.com specifically states "never raced or tracked" which is a travesty. While the P1 GTR isn't technically street legal anywhere, Mr. Canepa gets away with driving certain things on the street that aren't legal because of who he is. But with 120 miles, it certainly has not been enjoyed to the extent that it was built for.
From one Bruce to another, this special one-off McLaren P1 GTR features both Bruce Canepa's specially formulated "Canepa Green" and Bruce McLaren's signature "Papaya Orange" paint. If it had been painted in one solid color, it might have been too much, but it looks just plain spectacular in both.

It's shocking and disturbing that such a ludicrously awesome car like this would go unused, pushed into a corner of a warehouse and forgotten about for a few years. In order to buy one of these, you had to have already ordered a "regular" McLaren P1. A few million dollars changed hands between Mr. Canepa and the Brit supercar maker, and it feels almost disrespectful to the memory of Mr. McLaren—not to mention the engineers, factory workers, and test pilots working on this project—that such an incredible piece of engineering would go unused.

G/O Media may get a commission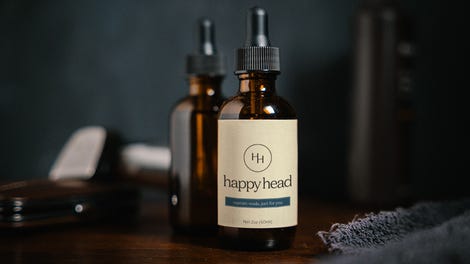 This car is capable of 986 horsepower combined from a 3.8-liter twin-turbo V8 engine and a high-performance electric motor combo. It will shove off from a stop to sixty in just 2.4 seconds. It will brake from 60-0 in just 85 feet. It'll go 225 miles per hour. If you don't drive it, it's just a strangely assembled pile of carbon fiber and aluminum.

It's got a big wing, center lock race wheels, and an onboard pneumatic jack system. It was built to go really damn fast at the race track. Canepa's shop is only 50 miles from Laguna Seca. I'm flabbergasted. For fuck's sake, drive your cars!

If you are badass enough to take on this challenge, give Canepa a call. Otherwise, I might just march myself down there to seize the means of speed. Horsepower to the people, man!