As we've been reporting on all these GM recalls, we realized that how difficult it is to really picture the sheer volume of what's going on. So far, there hasn't really been one good comprehensive place to see all the recalls at once, to get a feel of just how massive this whole thing is and explain what is recalled and why. Here it is.
So, here's the result: the largest infographic we've ever made here at Jalopnik, a nice 12,000+ pixels tall. If each pixel was a cheeseburger, and you stacked all those cheeseburgers on top of one another, well, you'd have one hell of a stack of cheeseburgers.
The chart shows the recall reason, the make/model/years of the cars affected, and the total number of cars, both US and the total GM North American totals. There's also a circle that roughly corresponds to the volume of cars, so you can see at a glance what affected the most vehicles.
The recalls are dated and in chronological order, so most recent is at the bottom. There's also two little visual easter eggs hidden in there!
G/O Media may get a commission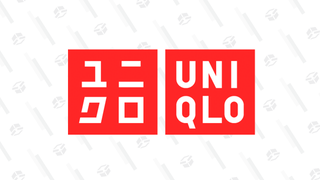 Year-round basics
Uniqlo Summer Sale
So, here you go. Give it a look over, maybe find if your car is on there, and see if you can find the Isuzu and Saabs caught up in this mess!
If you think your car has been recalled, you can search for your VIN number to confirm it by clicking this link. You should also get a recall notice in the mail, even if you are not the original owner of the car. Those are done by vehicle registration numbers. If your car was recalled, contact a dealer to get it serviced.
Click here for a really, really big version or click "expand" in the corner to see it all.
Update: Since you asked for it, here is a searchable spreadsheet of all the recalls so far. We worked off of this when we did the chart.
(Damon and Patrick helped with a crapload of research!)