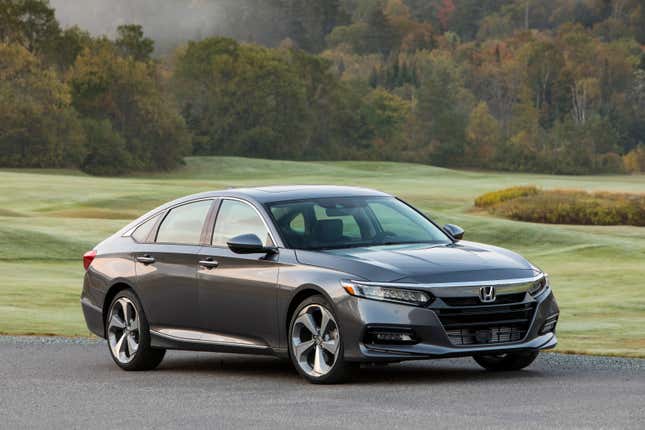 Honda is recalling nearly half-a-million cars in the U.S. and Canada that could have faulty front seat belts. The front seat belt latches in the affected vehicles may not engage properly, which could lead to drivers and passengers not being restrained in the event of a crash, increasing the risk of injury, according to the Associated Press.

In case you missed it:
The Honda recall affects 448,613 relatively new models, as well as one Acura model. The affected vehicles are the Acura RDX 2019-2020, Honda Accord 2018-2019, Honda Accord Hybrid 2018-2019, Honda CR-V 2017-2020, Honda Insight 2019 and the Honda Odyssey 2018-2020.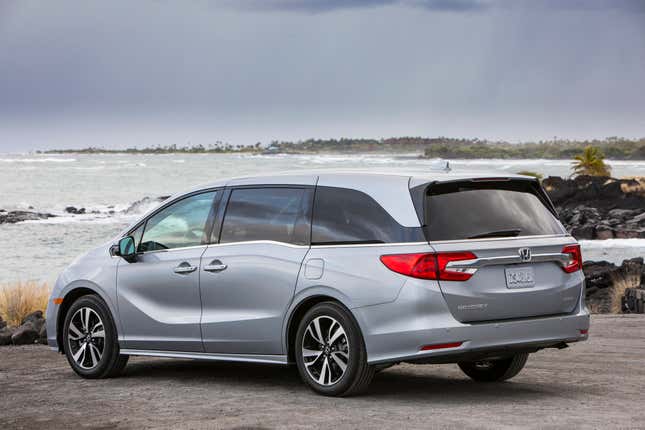 The National Highway Traffic Safety Administration says the front seat belt buckle channel in the affected Honda vehicles were manufactured out of specification, which causes interference between the buckle channel and belt release button. Over time, the surface coating in the channel may deteriorate; low ambient temperatures can also cause the release button to shrink against the channel, increasing friction. Both of these potential conditions can cause issues with the seat belt latching securely.

If the seat belt doesn't latch, that could mean drivers and front passengers are not restrained safely, which could increase the risk of injury in the event of a crash. So far, Honda has received 301 warranty claims related to the recall in a time span of about four years, dating back to 2019. There have been no reports of injuries or deaths related to the recall.
A cursory glance at the list of the cars affected indicates the recall involves some of the best-selling models in Honda's lineup. This latest recall affects Honda's ubiquitous sedan, a couple of hybrids, a popular SUV, a family-friendly minivan, and even one of its luxury SUVs.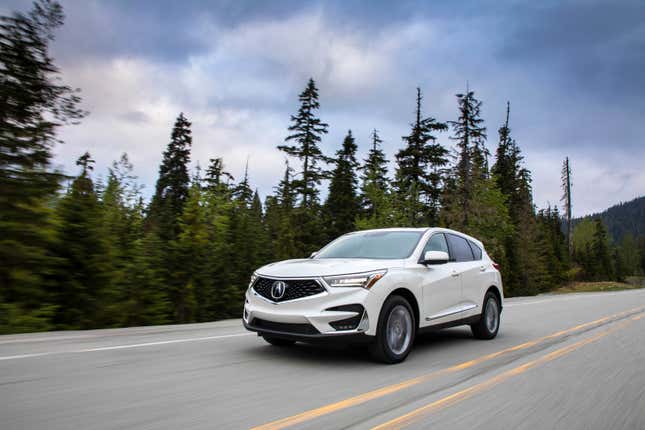 Documents released by NHTSA detail the timeline of the issue, starting with an investigation Honda initiated in 2019 after learning of issues with the seat belt buckle channels produced by a supplier in Auburn Hills, Michigan. Honda finally issued the recall after developing a tool specifically to test for the defect, and confirming there was, indeed, a defect stemming from the manufacturer.

In order to fix the issue, owners will take their Honda or Acura vehicles to a local dealer who will replace the belt buckle release buttons of the driver and front passenger assemblies. Dealers may also replace the entire buckle assembly if deemed necessary. Honda will start notifying owners on April 17 through the mail, but owners can track the recall status through the NHTSA website or the agency's dedicated app, SaferCar.