A sinkhole opened up under the National Corvette Museum early this morning. A security camera caught the first two losses on video.
No one was injured, and watching the speed of the drop, there wasn't anything anyone could have done even if they were there.
Autoblog spotted this video and man, that is quite the demise.
The sinkhole opened up under the Skydome, which houses the museum's best collection. Thankfully, the rest of the cars have been moved out to safety.
G/O Media may get a commission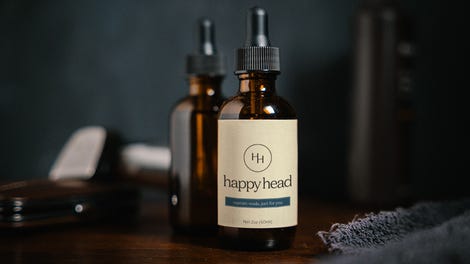 Update 4:38 pm. The Corvette Museum has released more video. Here is another angle of the collapse from a security camera.
And here's video from an r/c helicopter.
The cars in that video look like toys thrown around someone's backyard.
And here's another look from the floor.
And another r/c helicopter shot.