My 2002 Lexus IS300 Sportcross isn't anything crazy, as used cars go. It's nice, sure, but it's got scratches. It's got dents. The driver's side seat bolstering is a little wrinkled. The dash is scratched. There's dirt on it. The windshield has a chip. The rear ashtray is missing a piece. The check engine light is on. You get the idea. So naturally, it needed to to be entered into the crucible of concours-style judging.
The beauty of the annual Carlisle Import & Performance Nationals—you know, beyond the literal beauty of all the magical cars there—is that virtually any imported car (they do the same for their domestic car shows) can be admitted into concours-style judging (is there an official term for that sort of thing?), just like at Amelia Island or Pebble Beach or Greenwich or any of those fancypants car shows.
Seriously, they even had separate categories for Mitsubishi Lancer (Evo) and Mitsubishi Lancer (Non-Evo). Even the Hyundai Tiburon gets a category. And nobody liked the Hyundai Tiburon.
G/O Media may get a commission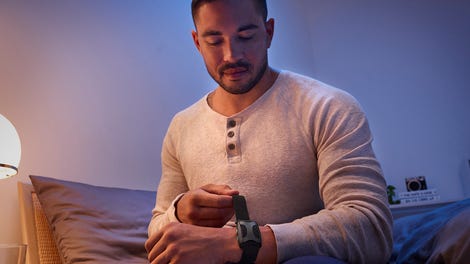 But once I saw that Lexus had its own category, I decided to enter my own car into it. It's not like I didn't do anything to prep, either, even utilizing the boundless talents of Professional Clean Person, Jolie Kerr, to clean it up. The judging was tough, but fair, and despite my best efforts the kind people of Carlisle would not accept any of my bribes. And it turns out that if your car is reasonably okay for a 16-year-old car, it won't all be tears and sadness.
Ian Worrell, the good judge examining my Lexus, explained that at higher-end judging competitions, judges will use a 1000-point scale, instead of the 100-point scale used at Carlisle. They'll look at door jambs. They'll look inside the wheels. They'll take white gloves to the floor mats.
My car probably couldn't pass all of those tests, but I'm still proud of it.
Even if I only did score 35 points. Out of a 100-point scale.

Whatever. I'll still be able to consider my car CONCOURS QUALITY.