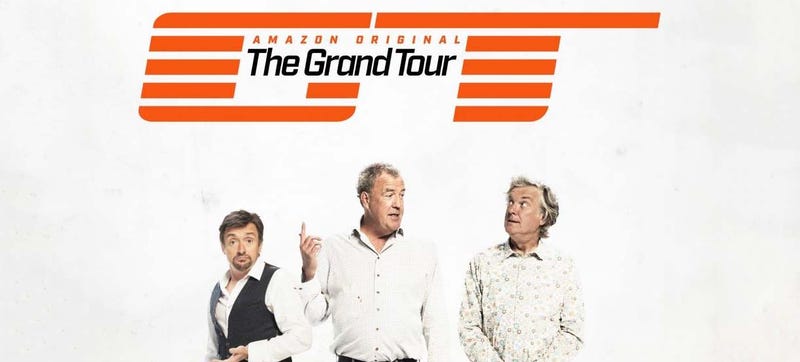 Well, we're finally here. We've just witnessed the inaugural episode of The Grand Tour. It doesn't feel like a whole lot of time has gone by since Jeremy Clarkson was fired from Top Gear, but in fact it's been over a year and a half. Much has happened since then!
To recap, here are the events that brought us here.
March 2015
April 2015
May 2015
June 2015
July 2015
September 2015
October 2015
February 2016
Clarkson settles his whole punched-a-dude-in-the-face thing and formally apologizes to him. Very compassionately, too.
May 2016
July 2016
August 2016
September 2016
October 2016
November 2016
Tell us what you thought of the first episode.