To say these two teams have a little history with each other would be the understatement of the year. The No. 62 Risi Competizione Ferrari 488 GTE and the Ford GTs have been ruthless with each other for the whole race. Sebring's Ford vs. Ferrari battles are the best half-distance replay of Le Mans we could've ever asked for.

Before the No. 70 Mazda ate the tire wall in spectacular fashion, we got this fierce little scrap between the No. 68 Ford GT and the No. 62 Risi Competizione Ferrari 488 GTE.

Stefan Mücke in the Ford thought he was far enough ahead that he could claim the inside of the turn, but the Giancarlo Fisichella in the Ferrari wouldn't give him room. The Ford was forced to take a shortcut across the dirt, kicking up a good pile of sand.

G/O Media may get a commission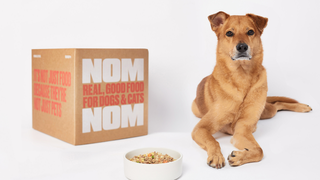 Just now, we got this incredible battle for second place by Risi driver Toni Vilander with No. 66 Ford GT driver Billy Johnson. Johnson didn't want to let Vilander get it, but Vilander eventually went around the outside and nabbed it anyway.

These two teams are still BFFs forever, I see. It's perfect.