We've known for a while that Ferrari is preparing to turbocharge their V8-powered cars like the Ferrari 458 Italia, just like they've already done with the Ferrari California T. Apparently, Maranello plans to stop at eight cylinders when it comes to turbocharging.
The UK's CAR magazine reports that, for at least a little while, the Ferrari V12 engines will remain naturally aspirated. They have a scoop on Ferrari's upcoming engine plans in their August issue.
They say that both the FF and the F12 Berlinetta will get updates in 2016 that don't include turbos, but do include more power. The FF might get pumped to nearly 700 horsepower. Who needs forced induction when you have that much juice?
But CAR also says Ferrari's future plans include some form of electrification like they've already done with the LaFerrari hybrid hypercar. Their future cars will also put a big emphasis on losing weight:
Ferrari is already at the cutting edge of lightweight tech and the next generation of supercars will stick with aluminium, CAR understands. Carbonfibre does play a role in certain areas, and the new modular structures are going to be between 20 and 50 kilos lighter, depending on the model concerned.

To keep the centre of gravity as low to the ground as possible, composites will be used primarily above the beltline. Efficiency gains are also to result from the new eight-speed gearboxes in the works, the extensive use of hydroformed extrusion panels, injected aluminium foam used to reinforce pillars and sills, and more sophisticated bonding techniques.
G/O Media may get a commission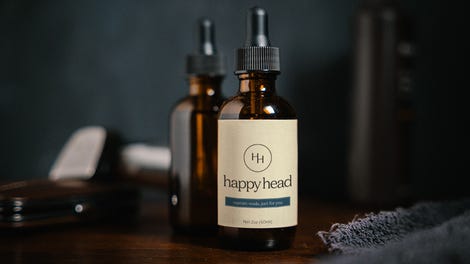 Ferrari chief Luca di Montezemolo has promised no purely electric Ferraris as long as he's in charge, but they're clearly not above exploring other high-tech means of achieving more performance.