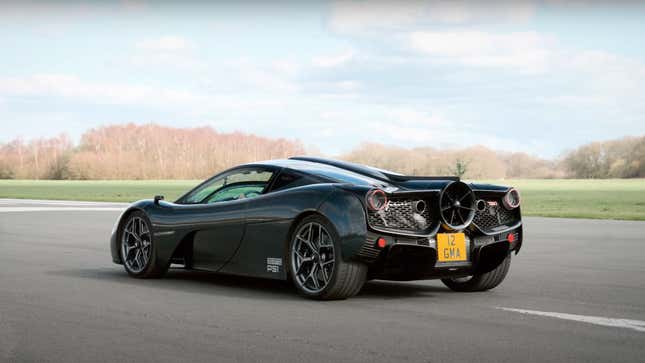 As car enthusiasts, we all tend to find most anything involving cars to be fun. But this week's curated roundup of YouTube videos are carrying a little more fun than usual. Maybe the warmer weather is to blame?
Jay Leno gets his hands on the Dodge Challenger SRT Demon 170 and we've got a million mile Honda Accord from the 1990s — which it reaching that mileage should be a surprise to no one. There's even a restomod Lancia Delta Integrale.
So, enjoy getting lost in this our picks for the best car enthusiast videos on Youtube this week.