"Sweetheart, daaaaarling," you drawl, lobbing yet another boring pamphlet for biplane trips in Tahiti into the bin. "Winter is almost upon us and we've got nothing planned! We only have over $15,000 to burn on an excursion—whatever shall we do?"
I'm sure this is a conversation many of you have had with your significant others. So I'm sure that you are aware of the McLaren ice driving experience in Northern Finland, where you can drive the McLaren 570S on snow-covered roads and ice tracks. Because learning to perform a Scandinavian flick in a McLaren in the snow is a definite requirement in the skill set of any driver.
Between the two of you, you've already talked at great lengths about staying in the former home of a Finnish President, now a luxury lodge, and how you've already got the £12,500 (about $15,300) apiece for this three-night outing. You want something with snow on the roof, dammit.
You also want to ride a snowmobile.

G/O Media may get a commission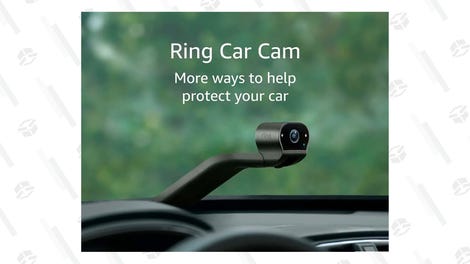 And go on a goddamn husky expedition because Balto is your favorite movie.

Now it's just about finding a suitable date between January 15 to February 3, 2017. Call the butler. Have him bring the calendar.