I'm sure whatever you're doing is important. But it's not as important as watching a Lamborghini Murcielago and a new Ford Mustang tandem drift battle on deserted forest roads of Japan.
At the wheel of the Lambo is possibly the most ambitious car builder in the world right now, Daigo Saito. He built this Lamborghini drift car, complete with its original howling V12 and terrifyingly limited visibility.
At the wheel of the Ford is none other than Vaughn Gittin Jr, the guy who made drifting Mustangs famous. Both these dudes drive for Monster, and both of them were in Japan for the D1GP recently, so the stars were aligned for making this video.
Manning the camera (on a Russian-armed Porsche) is none other than Luke Huxham. If you've seen his other work on Yakuza-owned Lamborghinis, street-driven Le Mans cars, or his shooting on the incredible Isle of Man TT film, you'd understand why it's no surprise he was behind all of this.
Hearing these two engines together, seeing Vaughn peekaboo out from behind Daigo, and watching Daigo stunt drive his own Lamborghini around Dekotora trucks—I don't know if videos get better than this.
G/O Media may get a commission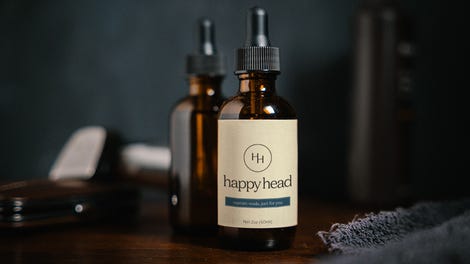 ---
Contact the author at raphael@jalopnik.com.