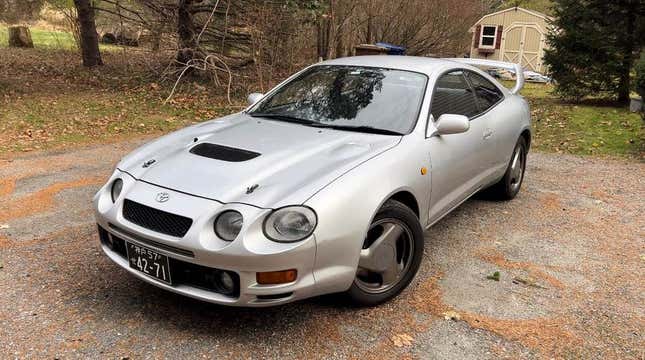 Welcome, friends, to the weekend. We're out of the worst of winter, approaching the best of bike season — I've already shed the heated gear for recent two-wheeled escapades.
But maybe March is another season for you: Wrenching season, cruising season, getting-your-track-days-scheduled season. Allow me to help.

Today, we've got 15 of the most interesting cars and bikes to ever grace the faces of Craigslist and Facebook Marketplace. Fifteen vehicles to be your chariot through warming weather, to get the sun on your face and wind in your hair through those temperate spring months. Fifteen of the internet's Dopest Cars.