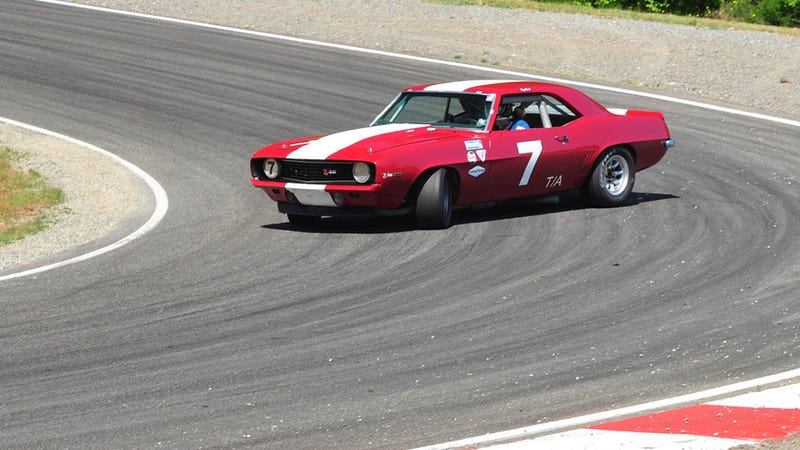 Chevrolet's Camaro, though it may sometimes be beautiful, has always been more than a little crude, and more than a little heavy. Still, if it's cheap thrills you want, you can always make things work with a Camaro.
While we were watching future professional automotive engineers build a winning car with sheer mathematical fortitude, reader slolx50 told us about making things work on another side of Formula SAE.
Did it in the early 2000's while attending Southern Illinois University at Carbondale. And I must say I very jealous of the funding that the larger schools get from the Big3 and University backers. I can't even begin to count the hours that I spent in our machine shop running the MANUAL Bridgeport, and every second of it was worth it! We didn't have all the computer aided machinery as others did, but very few of the engineers in the field i currently work have the hands-on experience that I do. Learning to run the mill, lathe, and welder from a 70 year of German man that didn't care for the computers and used lard as his main machining lube are memories that i will never forget and not many have the opportunity to experience in our rapidly evolving profession.
Photo Credit: Jim Culp