Legendary automaker De Tomaso, which was recently for sale after a resurrection effort went totally awry, has now fallen into even more trouble.
Reuters is reporting that the chairman of the automaker, Gian Mario Rossignolo, has been placed under arrest along with two other people.
They are accused of misappropriating and misusing over $9 million in public funds that were allocated for the turnaround of the beleaguered automaker. Whoops!
So what's the end result? Approximately 1,000 employees of De Tomaso are out of work and the Chairman is in jail. That's definitely not the way to restart a company.
G/O Media may get a commission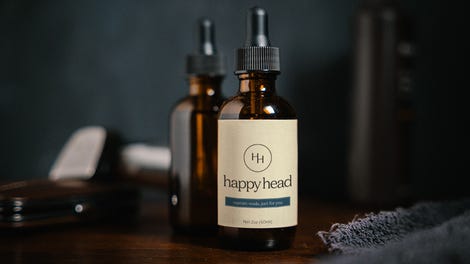 Photo Credit: Travis Isaacs via flickr