The saga of Carvana's ongoing troubles continues into 2023. The Detroit Free Press reports the online car retailer has reached an agreement with the state of Michigan that leaves one of its dealers without a license to sell cars in the state.
Editor's Note: This article was originally published January 11, 2023 at 5:00 p.m. EST. It has been updated with a statement from Carvana.
Carvana attempted to branch into the dealership sales model by having a physical location in Michigan. But in October 2022, the state suspended the dealer's sales license, calling it an "imminent harm to the public" over sketchy behavior.

In a media release late last week, the state said Carvana LLC, owned by Paul Breaux and located off of Novi Road near I-96, committed several alleged violations of the Michigan Vehicle Code. The alleged violations were discovered during an investigation by the state regulatory staff of multiple complaints from consumers about title problems with their vehicles.
The state accused the dealership of not giving customers their vehicle titles on time. Carvana called the accusations "baseless." That is, until Carvana settled with the state and handed over its sales license for the dealer.
On Wednesday, Carvana's Senior Associate General Counsel Chris Olson told the Free Press exclusively that Carvana agreed to voluntarily hand in its in-state Michigan dealer license for a period of three years when it can apply for it again. The Michigan Department of State confirmed the settlement with Carvana and provided the signed agreement to the Free Press.
G/O Media may get a commission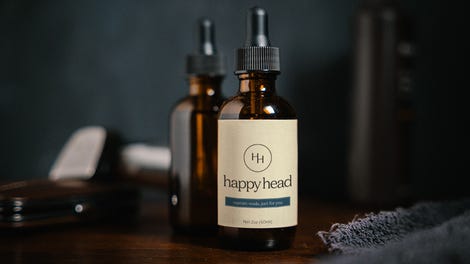 This puts an end to the suit Carvana had against Michigan over the ordeal, with Carvana's General Counsel Olson saying it's a positive for both sides. But it's really a win for Carvana. Under the settlement, Carvana hands over its sales license for that one specific dealership. But it still gets to sell cars to people in the state online. "It's business as usual for us in the state of Michigan Customers can continue to buy from us and we're looking forward to serving the state" Olson said.

Another rep from Carvana, reached out and provided Jalopnik with this quote from Alan Hoffman, Head of External Affairs:
"The settlement agreement cements Carvana's ability to continue selling and delivering cars to Michiganders as it has done continuously since 2014 by using its innovative and consumer-friendly e-commerce business model."

How Carvana is getting around that is operating with an out-of-state license, which the online retailer indicated the company has been doing for "some time." How that'll work out for customers? Well, we know how well it hasn't.