Famed modern day philosopher Jeremy Clarkson once noted that "You can't be a true petrolhead until you've owned an Alfa Romeo." That's probably true, but it's a bit of a tall order for us Americans, since Alfa Romeos haven't been sold here since the mid 1990s (save for a few 8Cs here and there.)
But if what Fiat CEO Sergio Marchionne says is true, that's about to change. He announced yesterday that the brand will return to the U.S. by the end of 2013, starting with the 4C sportscar. Here's what he's quoted telling The Detroit Bureau:
"We're finalizing the car now," CEO Marchionne said of the new Alfa 4C, "so it should be here (in the U.S.) by the end of the year."
Great news for petrolheads of all stripes, if you ask me. Marchionne's announcement is a surprising reversal of what he said at the Detroit Auto Show on Monday, when he remarked that Alfa's U.S. re-debut wasn't quite ready yet. He expressed concerns over the 4C's powertrain, and that's when he insisted that it must have a "wop" engine, not one from Chrysler. I wonder what changed between now and then?
G/O Media may get a commission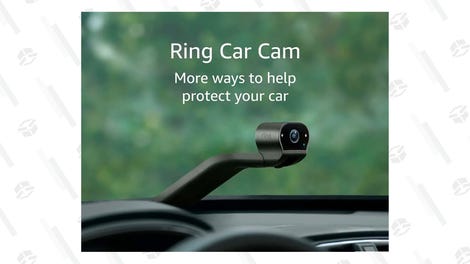 Regardless, it's been a big week for Alfisti. First, Mazda announces that they will build an Alfa Romeo roadster on the same platform as the next Miata, and now this. Maybe our chances of getting one in America are really improving.
What modern Alfa Romeo do you most want to see in U.S. showrooms?
Photo credit bickars
Hat tip to Mike!