Those who enjoyed Audi's "Chase" Super Bowl commercial seemed to prefer the 1987 BMW 535i to the Audi. Y'all should reach for your check book because it's for sale, and for only $2,000.
The E28 is one of our favorite BMW sedans, from a period when Bimmer could do no wrong. We're not sure what happened, but a new 5-series doesn't quite stir us in the same way, despite more power than the M30 inline-six found in the 535i above.

G/O Media may get a commission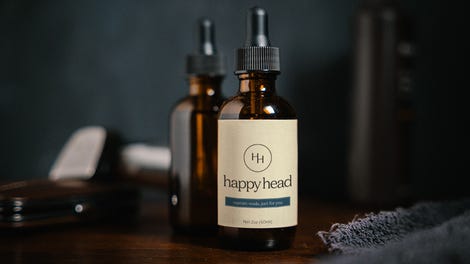 Here's the description from the LA-based seller:

I'm selling a 4 door, 1987 BMW 535 i series that was just in the recent Audi commercial shown during the super bowl. The car was racing through the streets, then jumped through a billboard ad, if you remember the commercial. The car landed on a pile of open boxes to cushion the land absolutely no damage done. The paint job is new, tires. Great great shape. Drives good except I think it may need a tranny someday??? and It didn't pass smog, i think it might be a loose hose or something.. great to drive. looks new! 155,000 miles.
Let's run through the checklist here. Doesn't pass smog check? CHECK. Used as a stunt car? CHECK. Driven through a billboard? CHECK! IF you were in the market for one it could be a special one to get but, for $2,000, you could probably get a more reliable version. Anyone still "WANT" the Bimmer? Thanks to WC for the tip!