Call the Bentley EXP 10 Speed 6 a Jaguar F-Type-fighter if you need to, but it's not. This is something different. Something plush. Something way more expensive.
Raph thinks if Bentley decides to make it a VR6 would be the best engine choice. I'm easier.
I say dig out the V8 from the Conti V8 S, get rid of the stupid doors, cut back on the flamboyance in the cabin to make it viable, paint it Hyundai Green, and call it a day. I know it fits, you know it fits, so what's the holdup, Bentley Boys?
G/O Media may get a commission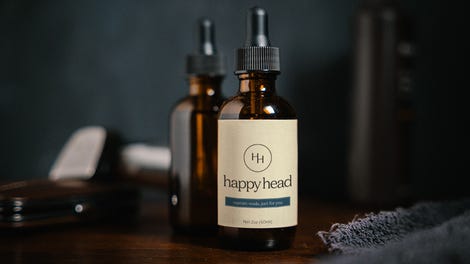 Photo credit: Máté Petrány/Jalopnik
---
Contact the author at mate@jalopnik.com.